I always enjoy Lent … Ash Wednesday is the real New Year's Day in South Louisiana. And part of my own Lenten tradition is hitting as many Catholic church fish fry fundraisers as possible.
So far I've only managed to catch three this year because it's been a busy month. But there's still a few more Fridays before Easter so I hope to keep the process rolling. Here I'll document the ones I've had this month. All delicious!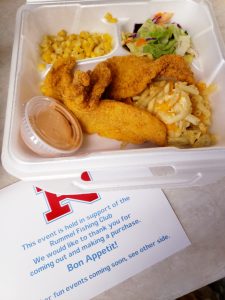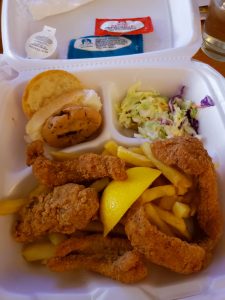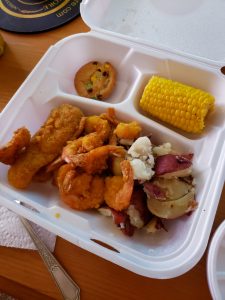 Other ones I've tried in previous years include:
St Ann Catholic Church & Shrine (off Transcontinental Ave)
St Mary Magdalene Catholic Church (West Metairie Ave)
St Edward Catholic Church (West Metairie Ave)
Our Lady of The Rosary Catholic Church (Esplanade Ave)
St Joseph Catholic Church (Tulane Ave)
I think there may be a couple more, but those were rather memorable. Churches fry the best fish. Haha.